Your personalised path
to

healthy

glowy

smooth

radiant

flawless

skin
Treatment plans, tailored to your unique skincare needs and concerns. Visible results in 8–12 weeks
Get started now
You've tried everything, haven't you? Creams, washes, even medications...
Trust us, we understand your pain, and we're here to offer a real solution.
Discover tailor-made skincare
Unmatched personalisation, expert consultation & quality product recommendations.
Tell us about yourself
Select the skin problem you are dealing with and complete a questionnaire to understand your concerns & goals.
Discover your routine
Get a dermatologist-crafted plan tailored to you. Find product picks, routines, and more for your unique skin.
Build skincare habits
Use our app for expert skincare guidance and join our community for insights from dermatologists to reach your skin goals.
"80% of skin improvement is about proper skincare and treatment"
We help you navigate daily skincare choices and incorporate manageable lifestyle changes. Our goal is to cut through the clutter and make proper skincare your ally in this journey.
Dr. Virginia Granado
Dermatologist MD, BSc, MBBS
Select your skin concern
Receive expert & AI-crafted treatment plans, tailored to your unique skincare needs and concerns. From acne to aging, find your solution to clear, radiant, and healthy skin.
You'll be taken care by skincare professionals
Dr. Virginia Granado
Dermatologist MD, BSc, MBBS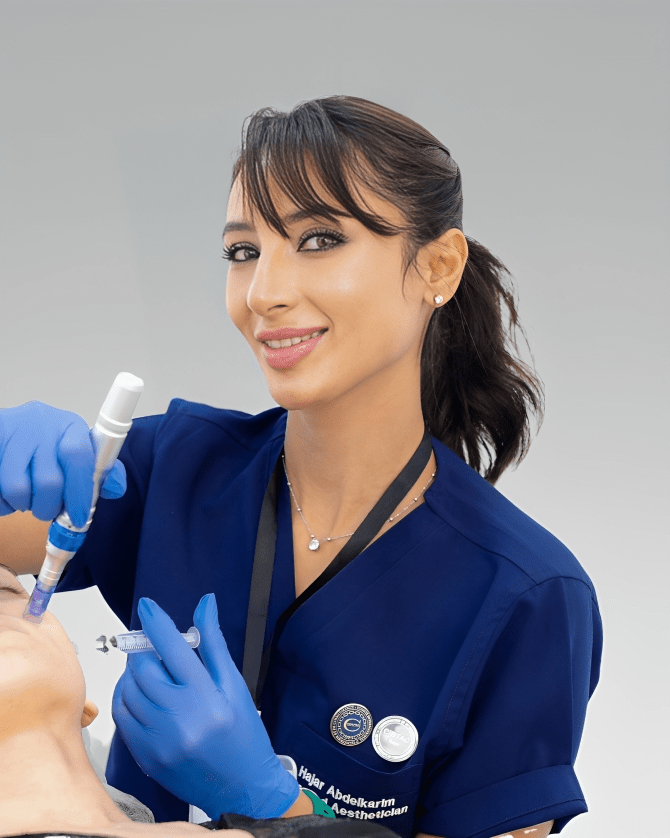 Hajar Abdelkarim
Aesthetic and Skin specialist
Jurgita Proscevičienė
Aesthetic and Skin specialist
Brianna Olamiju
Dermatology resident physician
Dr. Anna Camp
Dermatologist MBBS, MD